Winlet Lasius 1,5t – more lifting capacity and maneuverability
---
We have upgraded our traditional Winlet Lasius with an impressive lifting capacity of up to 1.500 kg. Besides optimizing on lifting capacity, we have also given the Winlet Lasius 1,5t more reach and maneuverability (power assisted steering).
This will give the traditional crane and handling solutions even more competition.
---
Compact design
Winlet Lasius 1,5t is ideal for entrepreneurs, industrial companies and at building sites where the compact design of the machine is far superior to other solutions on the market. The compact design makes the machine accessible in areas where other machines can't go because of size, weight, too high a ground pressure, too large a turning radius or a lack of lifting capacity during driving.
The speed limit on the Winlet Lasius 1,5t is 4,2 km/t – twice as fast as a tracked mini crane. In addition, it does not need support wheels like most mini cranes.
For both indoor and outdoor use
Winlet Lasius 1,5t can get around on steady ground both indoors and outdoors. Because it is battery powered, there is zero harmful exhaust gasses which means it can be used indoor without any environmental challenges.
Winlet Lasius 1,5t is ideal for:
Erecting steel beams and other building elements
Glass and façade installation
Machine assembly
Repair work
Packing of non-palletized goods in containers
Pictures and videos of Winlet Lasius 1,5t
Why Lasius?
Lasius is a Latin name for a species of ant. As we all know, ants are small, can get through the smallest passages with everything they can carry, and despite their size, are very strong.
Winlet Lasius has the same characteristics – hence the name Lasius.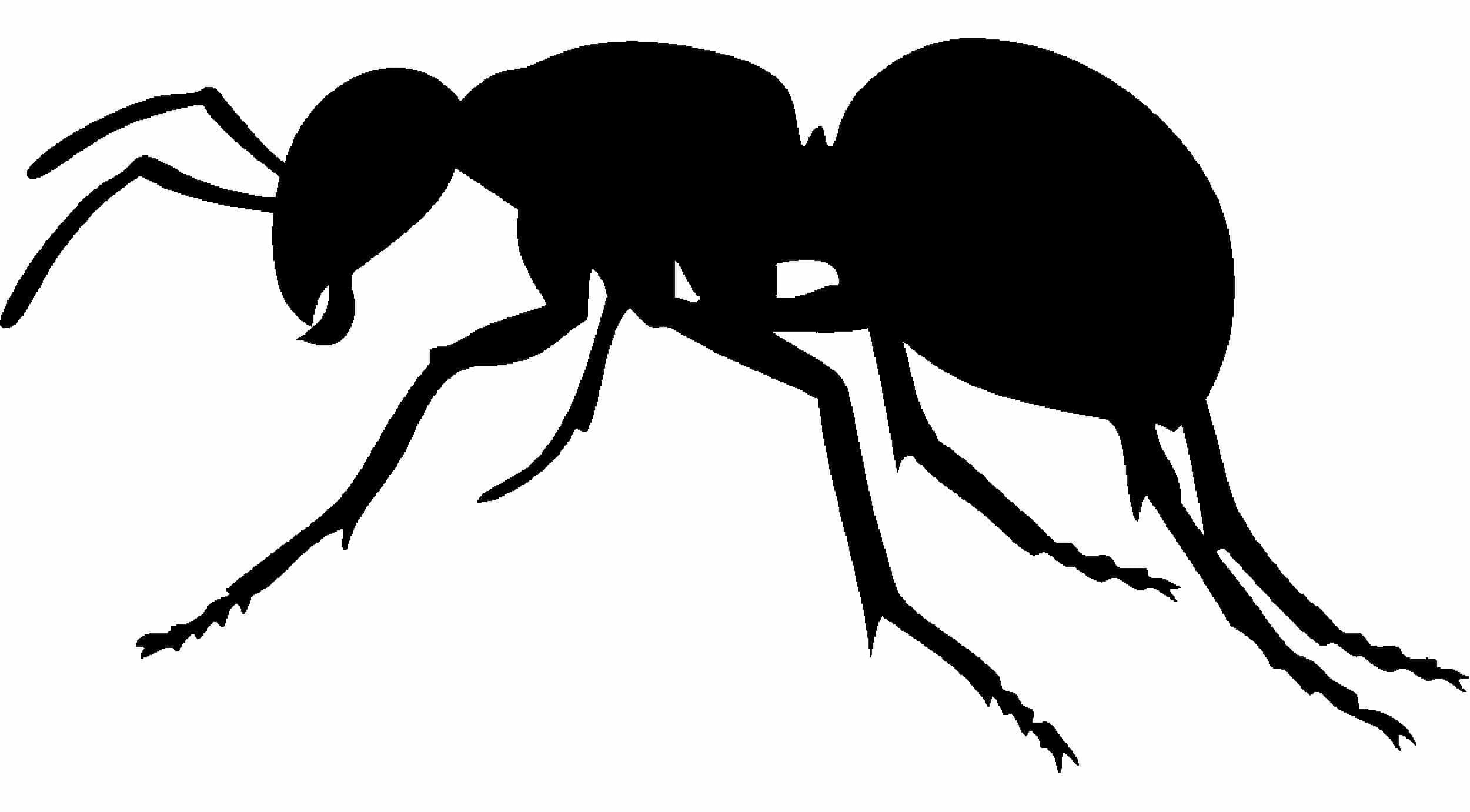 Do you have any questions?